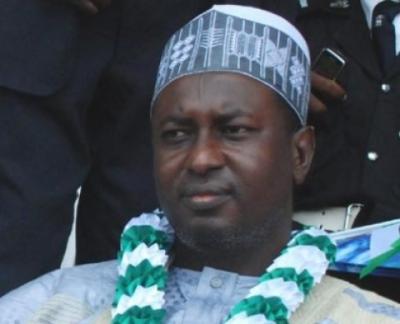 KADUNA STATE UNDER YERO, SO FAR SO GOOD!
Kaduna State under Dr. Muktar Yero administration has made real advances in its effort to increase wealth, raise the standard of living in Kaduna state.
The  development in education ,settling the victims of post election violence, agriculture, medical and health are very laudable and clear:
In education for  instance and in line with ultimate objective of giving every child free education in Kaduna state, a committee is set for quality assurance , similar progress has been made in the development of vocational and technical training in order to reduce poverty.
On the other side, victims of post election violence received assistance from the state government distributed by the Governor himself.
Farmers are encouraged to adopt modern methods and techniques of agriculture and improve seed and fertilizer are to be distributed to them more or less at cheaper rate before the raining season.
The government plans to increase the number of doctors and nurses in the urban and the rural hospitals in the state through encouraging the indigenous doctors to come back and serve their home state and also to increase the no medical centers and provide more health care facilities.
His recent appointment of some very capable hands to help him manage the affairs of the state should not go unmentioned either. Mal. Ahmed Maiyaki as a Media Assistant, Alh.Yahya Aminu as Chief of Staff, Hamza Dan mahawayi as SSG, Madami Garba Madami adviser on political maters.
These important strides must be noted as we keep watch on the way and manner the administration continues.
SALMAN Basheer Musa